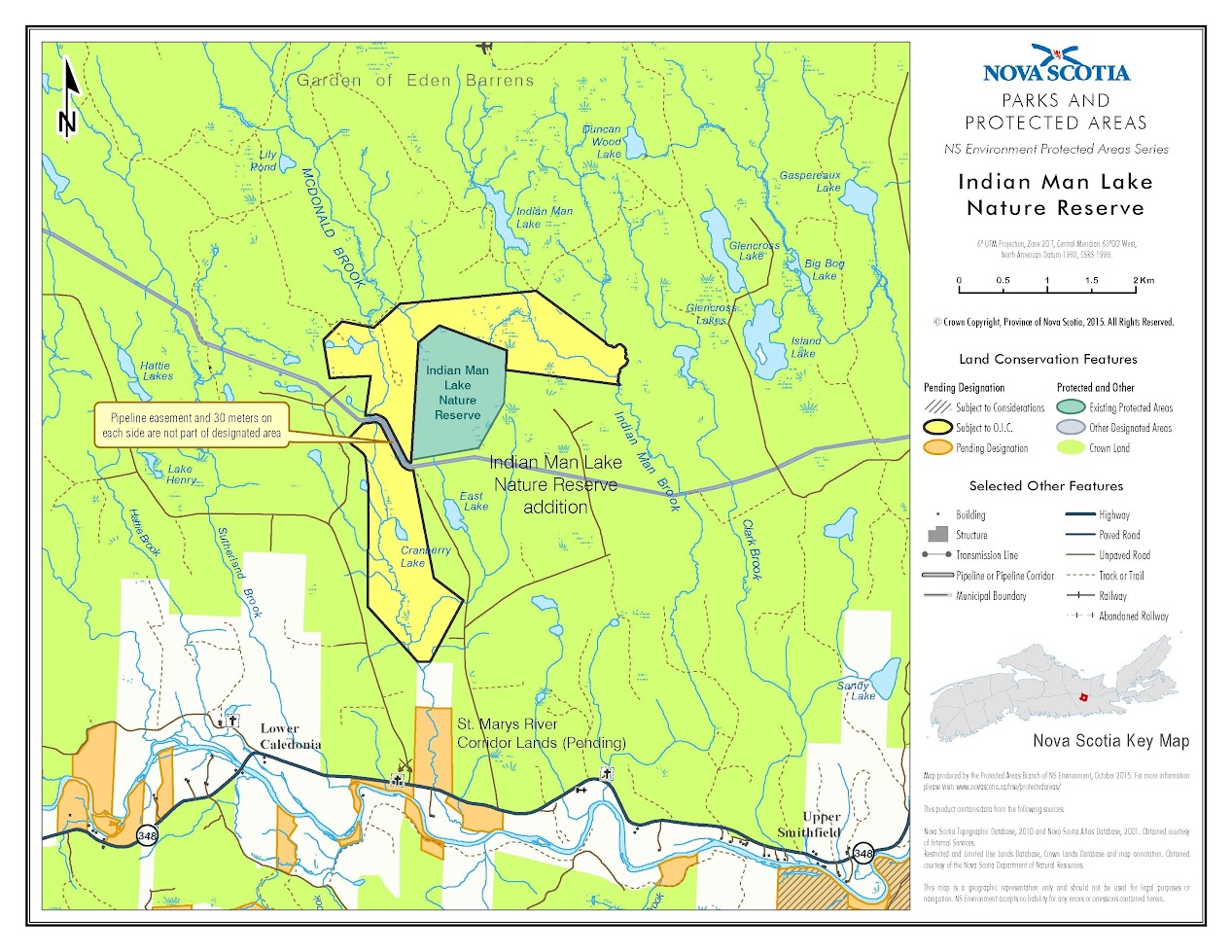 Click on image to see its original size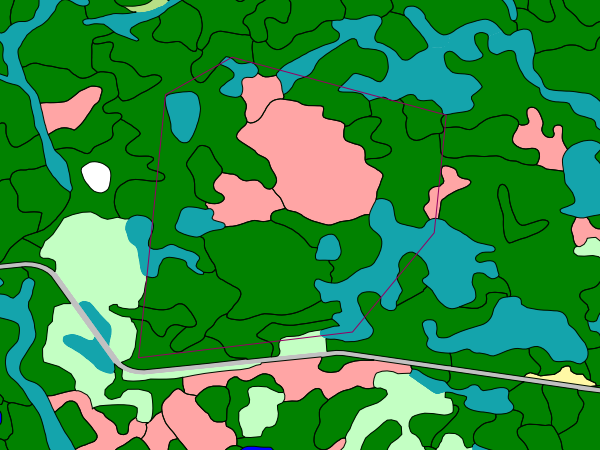 Click on image to see its original size
http://www.novascotia.ca/nse/protecteda ... serves.pdf
"​Indian Man Lake Nature Reserve This 126-hectare reserve north of Lower Caledonia, Guysborough County, has a mature mixed-wood forest with medium- to large-sized Red Oak and White Pine. This forest is representative of a now uncommon forest type in the province. Due to Nova Scotia's land use history, large sized Red Oaks have all but disappeared from the woodlands of Nova Scotia."​
I saw the above brochure that said the above.
https://drive.google.com/open?id=0BxVKa ... TlwWmRyUjg
I looked up the forestry inventory data and it shows WP at 25 m or 80 ft. Comparing that to known sites where trees were measured to 100 ft and lablelled as half that on the forestry inventory data has me wondering how high these pines really are.
https://nsgi.novascotia.ca/plv/
45.310 -62.244 Degrees
The latest imagery is on the above which has protected area overlays to help see the reserve.
It is about 70 miles from here. I would like to check it out but I am reluctant until I have more info. I have some requests in but does anyone here have more input?